Let's take a moment first to appreciate our army of field sales guys, who make sure that when we step out of our homes, to buy our household things, we get it. Even during the time of Pandemic, we did not struggle on getting the essentials. Why? Because the sales teams of majorly all the FMCG brands were on their toes to manage the supply chain effectively.
Kudos to each one of you!!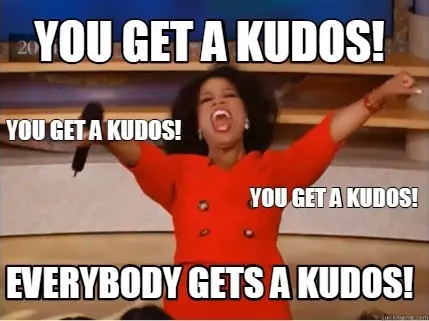 But, next comes the question – Are these teams well equipped with the resources? Are they using latest tech solutions to optimize their work and reach sales targets or are they still struggling with manual data entries?  A published study states that, "75% of the times the technology adoption fails because of multiple challenges at the product adoption level."
Don't worry, we are not here to mention the challenges. As India's most successful sales automation partner to FMCGs, we feel it is important that we talk through how field sales automation helps and makes your sales teams more productive.
It's time to bring your sales executives on board and have them equally excited about technology adoption? Here are the top 3 reasons why you should do that:
Manage end to end supply chain without lifting a finger
Let's take Wajid's example here. He has been working in field sales for almost a decade now. He has seen first-hand how 'buying' has evolved from local kiranas to mom and pops to malls and now to digital. He understands the first-mover advantage. But bringing products to shelves is a process of end to end supply chain management. Delays at any level make them lose to the competition. When Wajid's company decided to deploy Field Assist's sales automation solution, life became easier for him.
As soon as he uploaded data on his mobile app regarding retailer order history, current stock requirement, and updated the distributors with direct WhatsApp orders, his distributors moved into action. Earlier, capturing shelf space took more than a week and now with technology, orders get fulfilled in bare minimum time. There is minimal human error.
Even better, when Wajid shares the merchandised images and schemes directly via app, his marketing support team comes into action and brings into schemes that are most effective area and zone wise. All of that with simple data upload on the app. It is a multi-tier wonder.
Don't believe, listen what Wajid has to say.
Predict demand with business intelligence
Imagine that Wajid's company launched a new product last quarter and now want to analyse the market response. He can directly login to the app, go on the product and take instant feedbacks from multiple retailers, which  get recorded and are directly visible to the managers.
The feedback which would have taken months, is captured from multiple team members across the geography and data is collated in a day's time.
He can notify other stakeholders in the supply chain of further demand of the product and accordingly align the production.
Businesses accumulate information received and use market signals to predict customer demand tendencies. This helps FMCG businesses to plan their inventory in a better manner, save more time, and reach their customers with far more accuracy!
Can you imagine the kind of commission Wajid must be making? We are jealous! And all because his employer was brave enough to dive into technology.
Minimize the risk of losing outlet coverage against the competition
Most field sales folks work the same routes for years on end. It is also encouraged because this helps them form close ties with all the retailers on that route. But every other sales executive also follows the same logic. What would help Wajid set himself apart?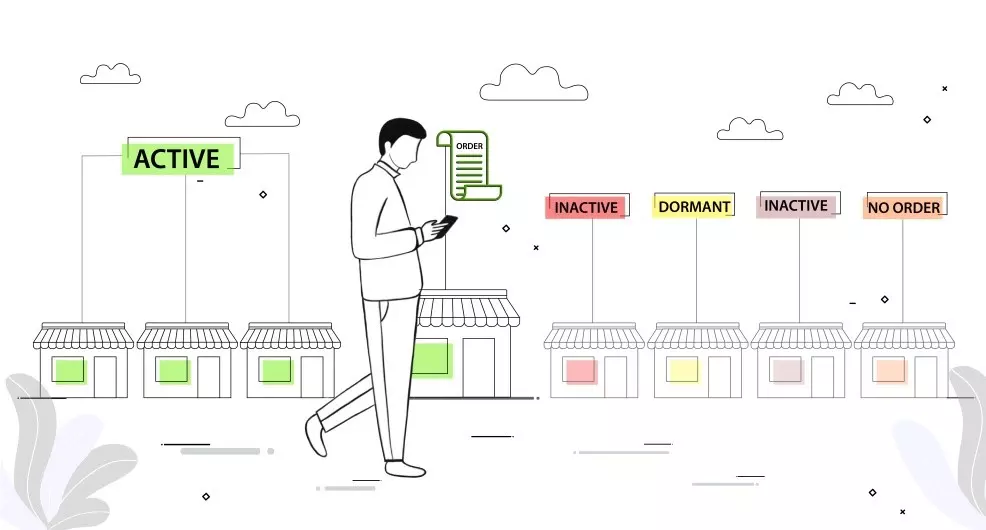 Beat optimization, for one. All that information that he has been feeding into his sales force app helps. One look at it and the manager can tell him that one or more of the retailers on his route are signaling to be dormant. It is time to go save that outlet.
In few scenarios, some retailers might need delivery in smaller quantities but consistently spread  over a period of time. With that kind of information in place, the supply chain can be planned better.
Wajid gets the opportunity to warm that route again and did we mention the sense of achievement that he must be feeling? Imagine being able to forecast which store is most likely to fall prey to the competition and saving it in the nick of time. We are not saying it, but really, it is no less than very well executed magic!
A field sales guy can only reject a technology if he thinks it's a threat that may hinder their day to day job. They need to be educated and be continuously trained on how adopting a field sales intelligence can transform their way of working, make them more productive and feel motivated within the organization.
That said – this is easier said than done. Change is inevitable. Technology is our ally in making the world more efficient. We, at Field Assist, are here to support you with all your endeavors regarding sales automation in your FMCG business. We understand that this might be a scary time for all of us, but we have got you. Get in touch with our team today.
About Post Author